Skills Canada BC's Trade & Technology Conference for Women
Career Advisors or Teachers can register students by clicking here.
Teacher/Supervisor: please click here to register.
The deadline for registration is March 8, 2018.
PROGRAM DESCRIPTION
A morning of fun, exploration, and inspiration.
The conference is being held in the "Loft Area" of the Tradex, in Abbotsford, BC on April 18, 2018 from 9:30 AM to 12:30 PM (Check-in time: 9:00 AM) in conjunction with the Skills Canada BC provincial competitions.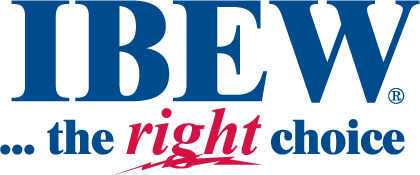 This event aims to bring together female students from grades 9-12 and female mentors who are employed in a diverse range of trades and technology sectors represented at the BC Skills Competition.
During this exciting event, participants will explore career opportunities through networking with mentors, hands on activities and relevant videos.
Some of the careers highlighted will include electrical, plumbing, carpentry, chef, engineering technologist, safety careers and more!
Students and educators can also visit the Provincial Competitions, "Try A Trade" activities and Pathways to Careers Showcase in the afternoon. Click here for further details.
For further information please contact Michelle Skelly, Skills Canada BC Program Director at michelle@skillscanada.bc.ca.