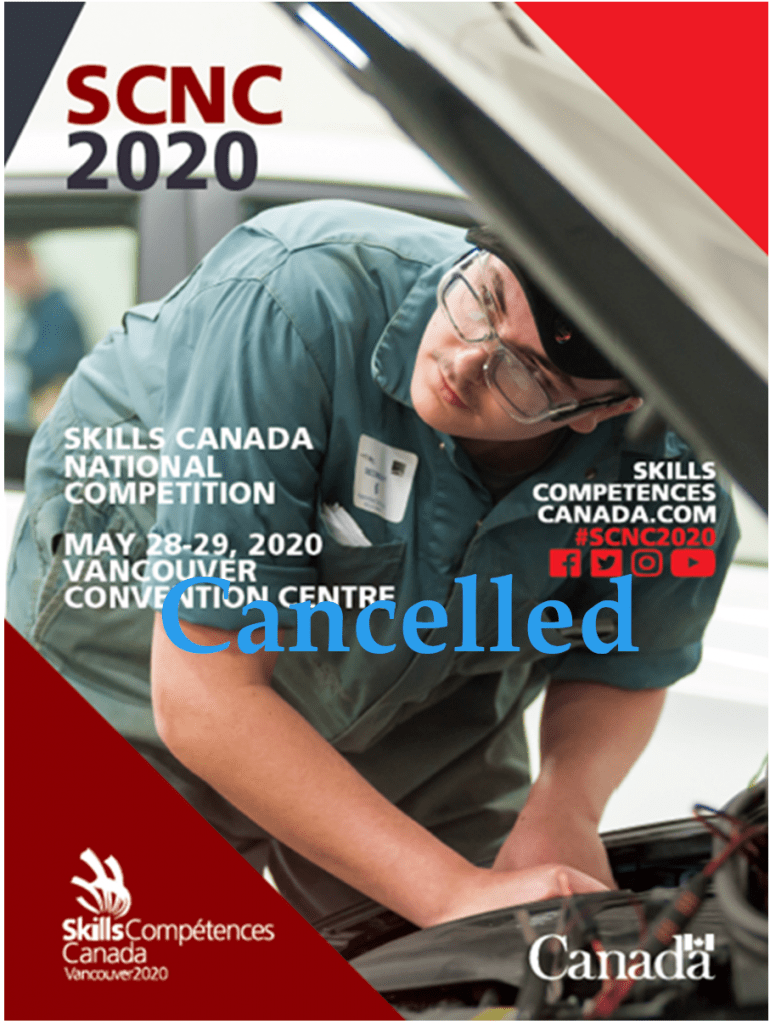 Skills Canada BC to Host the 2020 Nationals!
Skills Canada BC will host the Skills Canada 2020 National competition in Vancouver, May 27 – 30, 2020, at the Vancouver Convention Centre.
Opening Ceremonies will be held on May 27, 2020.
Competition Dates: May 28 & 29, 2020.
Closing Ceremonies will be held May 30, 2020.
British Columbia's top competitors will compete for gold, silver and bronze in the leading trade and technology competitions.
Winners of Skills Canada BC's Provincial Competition will represent British Columbia during this Olympic-style 2-day competition.