Skills Canada BC's In-School INSPIRE Program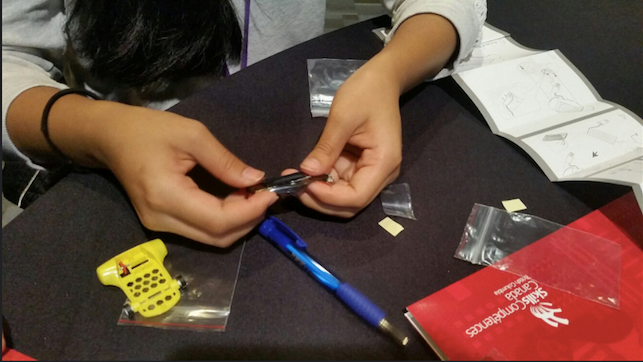 Skills Canada BC will continue to deliver Inspire – its groundbreaking classroom program to thousands of British Columbian students, Grade 6 – 10, in 2018.
In 2017 Skills Canada BC introduced the Inspire program to more than 18,000 students in 21 school districts. In 2018, the Inspire Program will be expanded into even more classrooms, in more communities, province-wide.
Inspire's one-hour classroom workshop format provides an excellent first step for students to explore skilled trades and technology careers through fun and thought-provoking hands-on activities.
Skills Canada BC's Inspire program facilitates classroom discussions, through the use of compelling video content and encourages students to explore careers in the trades and technology sectors they may never otherwise consider.
Inspire will continue to be delivered throughout 2018 to an ever-expanding roster of schools, classrooms, students and communities.
Skills Canada BC's Inspire program can help your organization connect with K-12 students, teachers and career educators.
Click here to learn more about Skills Canada BC's Sponsorship Levels.