Skills Canada BC Sponsorship Opportunities
2020 National Skills Canada Competition (Vancouver)
Skills Canada BC won the bid to host the 2020 National Skills Canada BC Competition in Vancouver! Never before has there been a better time for your organization to participate in Skills Canada BC's exciting roster of events, programs and competitions leading up to the 2020 Nationals.
Skills Canada BC Partnership Opportunities 2018
Skills Canada BC plays a vital role in influencing provincial students to pursue skilled trades and technology careers through in-school programs and its 14 Olympic-style competitions each year. In 2017 alone Skills Canada BC reached over 32,500 students, career educators, career planners, recruiters, educators and industry experts. This high level of engagement will ensure that your organization will have unparalleled opportunities to reach its target audience through its ongoing support of Skills Canada BC.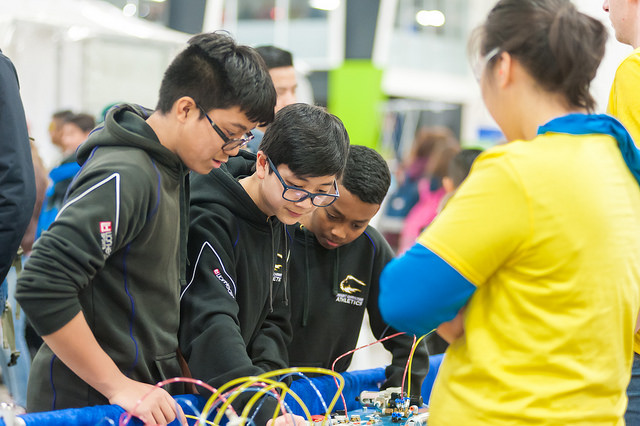 Click here to download Skills Canada BC Sponsorship Guide
For More Information
Please Contact:
Elaine Allan, BA, MBA
Executive Director