Below is an important message from Shaun Thorson, CEO, Skills Canada.
Best regards,
Elaine Allan, BA, MBA
Executive Director
Skills Canada BC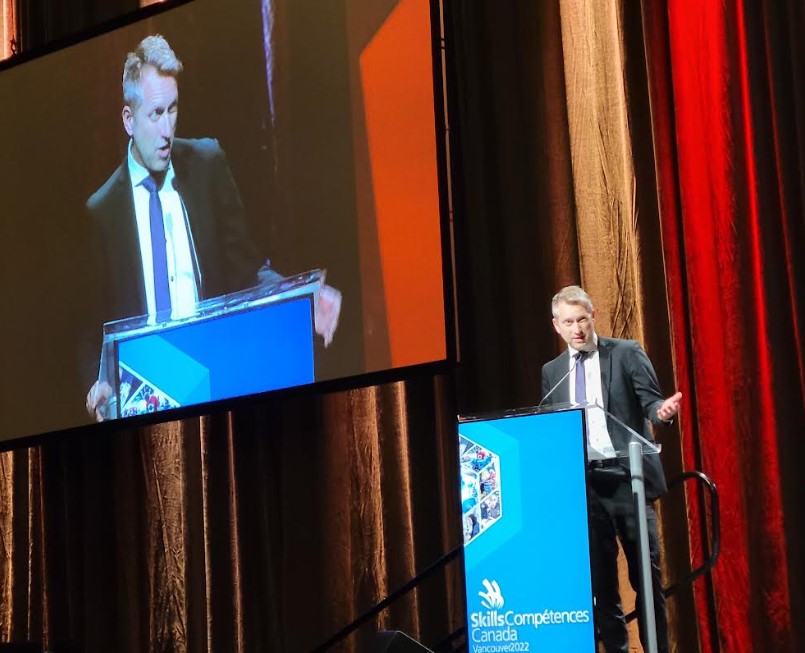 WorldSkills 2022 Update
Hello all,
Earlier today WorldSkills International announced that the 2022 WorldSkills Competition will not be held in Shanghai. This will be disappointing news for you, but I want to assure you that Skills/Compétences Canada will be working with WorldSkills and other WorldSkills Members to organize alternate international training and/or competition experiences in 2022 whenever possible. Discussions will take place during the month of June to determine what these alternate events will look like. In the meantime, we would encourage you to continue your international preparation/training activities.
You will find linked a short Questions and Answers document that provides answers to some questions you may have.
Thanks,
Shaun Thorson,
CEO, Skills Canada