2017 Board of Directors
The Skills Canada BC Board is made up of volunteer Directors, who are elected on to the Board at the Annual General Meeting. Directors hold a two year position on the Board with the option for re-election after their term has finished. In keeping with Board policy on good governance, individuals interested in being nominated to the SkillsBC Board are required to submit a letter of intent, a current CV and Skills Matrix prior to the annual deadline determined each year.
Skills Canada BC Board of Directors
Executive Committee
President
John Haller
Okanagan College Foundation
Vice-President
F. Abigail Fulton, B.A. LL.B.
Executive Director
Construction Foundation of BC
Secretary
David Kalaski
Independent
Treasurer
Cory Williams
Advisor, Program Standards
Industry Training Authority
Past President
Kelly Betts
Coordinator, South Vancouver
Island School District Partnership
Camosun College
Directors:
Dawn Minty
Independent
Sandra Bitz
Consultant
Allan Bruce
Consultant
Sabine Just
Director of Training
Independent Contractors and Businesses Association
Adrien Livingston
Training Co-ordinator
IBEW230
Doug J. MacLaren
CEO
SkillSource
Glynis Steen
Dean
Vancouver Island University
Dr. Mark Salopek
Professor
Thompson Rivers University
Larry Richardson
Director of Training
CLAC
Shawn Boyd
Regional Manager
Houle Electric
Jason Jung
AScT Manager, Professional Practice & Development
ASTTBC
Staff
Elaine Allan, BA, MBA – Executive Director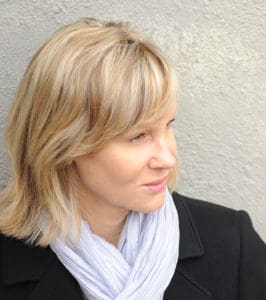 Making sense of big data and managing the bottom line.
Elaine Allan is a non-profit executive who has created training and learning opportunities for thousands of frontline workers throughout the province of British Columbia.
By making sense of big data and leveraging new technology Ms. Allan has led non-profit organizations through phases of unprecedented growth.
Ms. Allan has hosted regional and provincial roundtables to help standardize service delivery for vulnerable populations.
Ms. Allan has held key leadership positions with: Shelter Net BC, the John Howard Society, the Salvation Army and Correctional Service Canada.
Bill Yang – Competitions, IT Services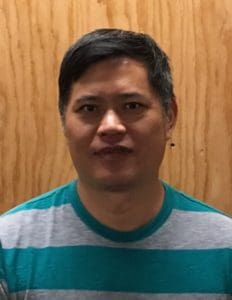 Competitions, IT Services.
Bill joined Skills Canada BC in January of 2008 and is responsible for all aspects of Skills Canada BC Competitions Registration, Alumni, & IT Administration.
Bill graduated from BCIT in 2007 as a Software Systems Developer and earned a Bachelors in Engineering Science degree from Shanghai University.
Back To Top