Don't let your students miss this opportunity to learn about great careers, meet celebrities, and walk away with awesome swag! Register today!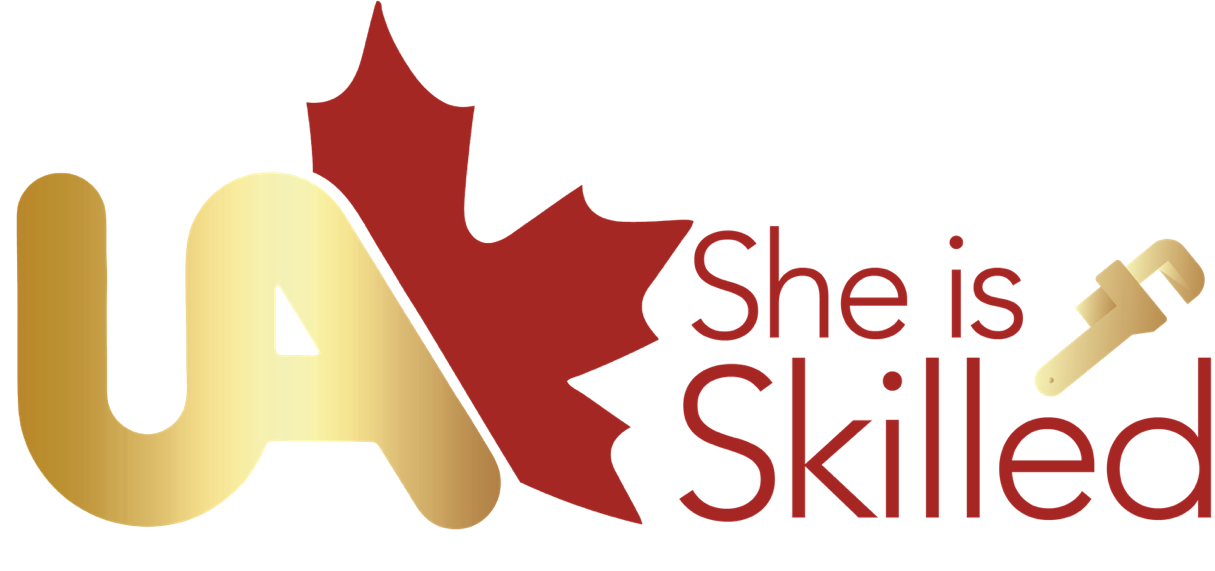 She is Skilled hosted by UA Canada
When: Thursday May 26th, 10:00 a.m. – 12:00 p.m.
Where: Vancouver Convention Centre during the Skills Canada National Competition (SCNC).
Students will have the opportunity to meet UA Apprentices and Journeypersons working in the piping trades, engage in one-on-one discussions with these mentors and see for themselves how amazing a career in the skilled trades can be. Presentations by special guests include HGTV celebrities Kate Campbell (Decked Out, Disaster Decks, Home to Win) and Sebastian Clovis (Save My Reno, Home to Win and DIY expert on the Marilyn Denis Show).
Participants will receive a UA Canada Try-A-Trade® and Technology swag bag kit. Each kit will include a build your own headphone stand made from real steel piping, a set of new Bluetooth headphones, information pamphlets and links to video tutorials. Attendees will also have the chance to compete in a Scavenger Hunt through the Try-A-Trade® and Technology Exhibition. This event will showcase the limitless opportunities that are available for young women entering the piping trades, and there is a chance to win some great prizes!
Spots are limited and pre-registration is required.
Patrick LeClair
Director, Business Development/ Directeur, Développement des affaires
Skills/Compétences Canada
294, rue Albert Street, Suite/bureau 201
Ottawa, Ontario K1P 6E6
Tel./Tél. :902-314-2180
www.skillscompetencescanada.com